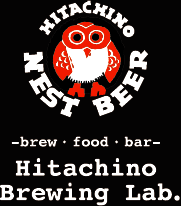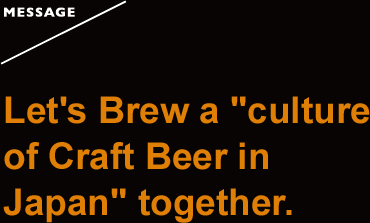 Historically, here, in old Manseibashi station and Kanda neighbourhood used to be the place where "culturati" and the general public get-together to exchange their ideas.

Like these erstwhile people who found the "joy of life" through culture and exchange of ideas.
We, Hitachino Brewing Lab, aspire to create a place where people can invigorate and appreciate their daily lives through the culture of Craft Beer.
This is the laboratory for beer enthusiasts - let's talk about beer while tasting our quality brew.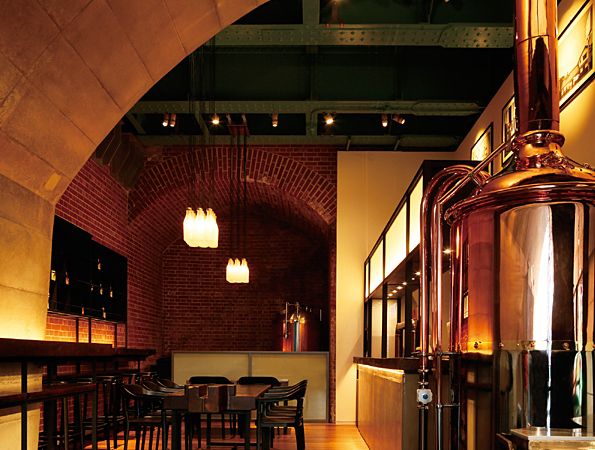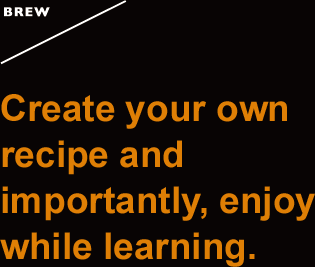 Anyone can learn how to brew here at Hitachino Brewing Lab.

Fresh new ingredients nobody ever used before? Epoch-making flavour?
Why not brew a one-of-a-kind beer with your very own ideas?

The whole brewing process is assisted by the world renown Hitachino Brewers.
We will instruct you from the choice of ingredients through to how to brew from scratch.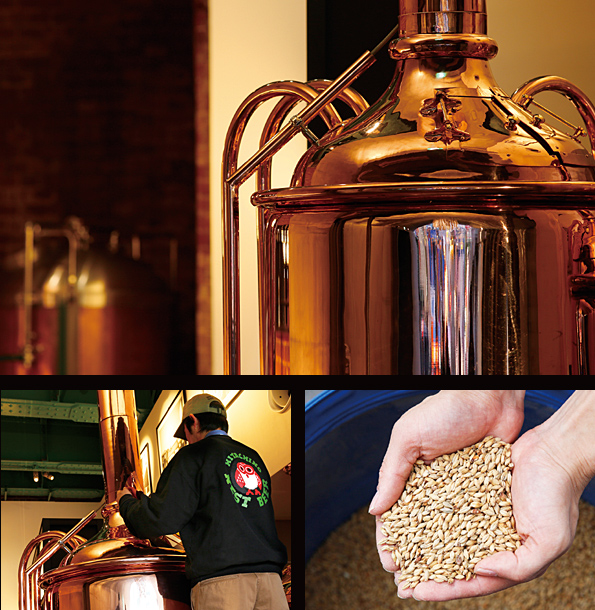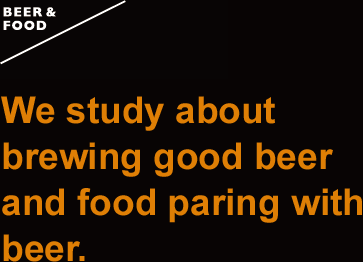 First, choose your favourite beer.

Fresh "factory direct" Hitachino Nest drafts, limited collaboration beers…
our bar always ready to serve 10 draft taps of alluring brew.

As we are a working bar also,
have the wide range of dishes using local ingredients to go with our speciality beers.
All recipe are prepared by our chef, needless to say, is a huge beer fan.
He's created these dishes just to make fellow beer enthusiasts smile.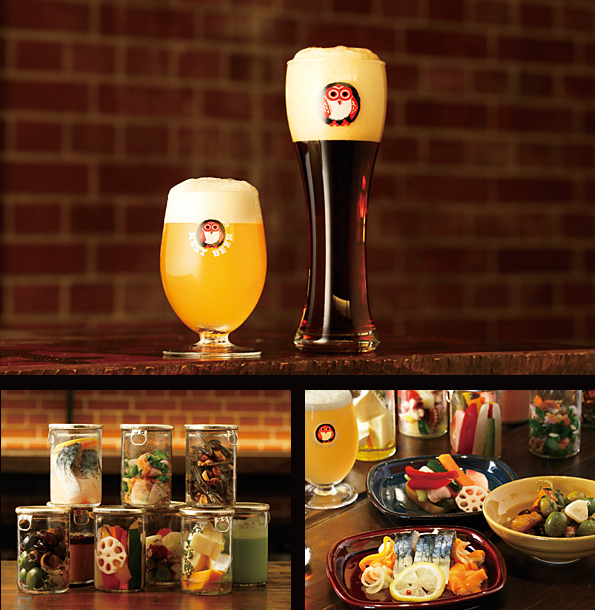 From Hitachi city in Ibaraki prefecture.
After graduating Tsuji Culinary Institute in Osaka, Sugie continued his studies in Chateau de L'Eclair, France.
Returning home in Japan after learning authentic French culinary art, he pursued further training at Queen Alice Tokyo under the management of renowned Mr. Yutaka Ishinabe.
Over the next ten-year period, Sugie had worked at numerous Michelin-starred restaurants all over the world.

In 2003, Sugie was selected as chef de cuisine of Mandarin Oriental restaurant "Asiate" in New York where he established his "French-Japanese' cuisine.
In order to hone in his own style, he's been continuing his quest for a "new one dish" inspired by ever-changing trends of culinary & dining world.
©Kiuchi Brewery Inc. All rights reserved.